Opening hours and general information
Monday - Sunday
13:00 - 21:00 or by appointment
Our team of professional massage therapists and beauticians offers a wide range of services. If you know you would like to use these services, we recommend that you book the procedures about a week before your stay.

For reservations, please contact the reception of the wellness & spa centre by email at wellness@jezerka.cz or by phone at 469 318 381
A massage is a special procedure that is primarily used to consolidate physical and mental health, to strengthen the body, to enhance performance, to refresh after physical and mental effort, to improve the overall appearance or to treat or finish the treatment of certain pathological and post-traumatic conditions.

A massage can be defined as systematically performed touches that provide relief, induce feelings of well-being or strengthen health.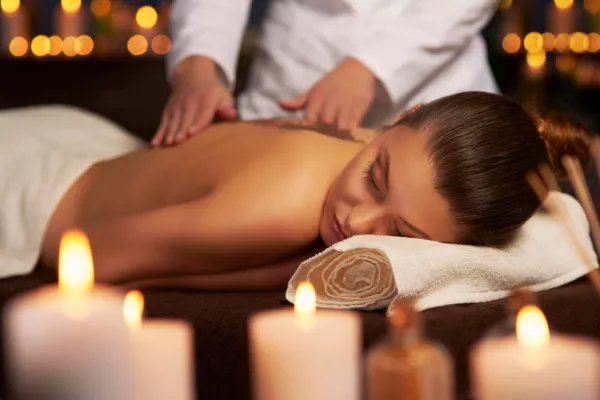 Cosmetic care for both women and men
Cosmetic care is a human activity looking after physical beauty - the beauty of the human body. This activity can be carried out by various means - e.g. physical, chemical or biological ones.

Cosmetic care is also used to eliminate or cover up some physical defects or specific physical imperfections of individual people.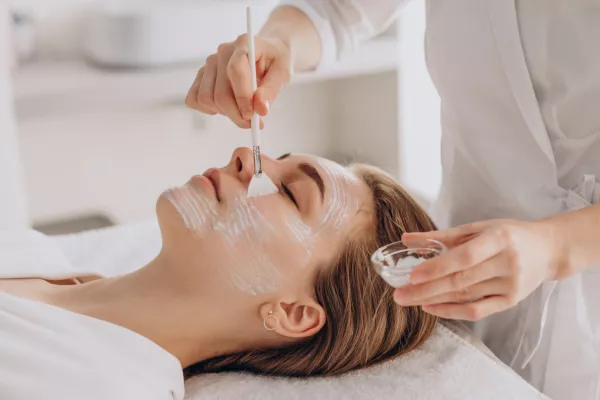 The opening hours of the particular parts of Wellness & Spa are different.
Private wellness, massages and cosmetic care have to be booked in advance.
Spectacular wellness with more than 18 sections
Three separate private sections
Club card with 20% discount